AI Agents: The GPT Powered Future of Automation
How to leverage the AI-driven revolution
Live on 21. September 2023 | 14:00 - 15:30 CEST
Fullstack Live Event starts in
Discover the transformative impact of AI agents
Learn about intersection between AI agents and sophisticated language models and how advanced language models such as ChatGPT, power such AI agents.
Join us as expert Paul Dubs demonstrates how AI agents integrate with common work platforms such as email, Slack, and Sharepoint, highlighting their transformative role in task management.
Members who attend this session will be armed with practical guidance on how to leverage this AI-driven revolution in their professional lives.
Interested in computers since early childhood, Paul has started his first experiments in programming even before turning 10. On his way to become a professional he has used many different technologies and gained a lot of experience as a self-taught developer. He can now boast over 12 years of professional experience in the IT industry.
To improve beyond his self-taught skills he studied Computer Science at TU Darmstadt in Germany and acquired a Master of Science degree there. Throughout his study, he continued working in order to put his newly acquired knowledge into practice.
Over the last decade he has started several of his own companies, ranging from consumer software products (Apps and Web) to consulting. These days he still runs his consulting business, where he supports companies, that need machine learning expertise, especially with a focus on natural language processing and deep learning.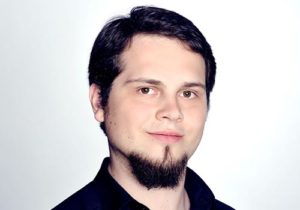 Want To See More Content Around Machine Learning?
Our Fullstack Experience gives you exclusive access to all live events and events recordings for 3 months, as well as exclusive magazines, blog articles and more!
You're all set! Grab a pen and paper and simply check back in at the time of the event to participate.
In the meantime, take a look at what else we have to offer on the topic of machine learning and artificial intelligence below.
Fullstack memebrs have free access to all Live Events – past, present and future. In addition, Fullstack members also have access to the recording of all live events for three months.
Register your Fullstack Access now and benefit from this and future groundbreaking Fullstack Live Events.
Recording Available Until 16.12.2023
Gain a comprehensive insight into all the necessary aspects to successfully implement a DevOps transformation in your company.
Recording Available Until 19.09.2023
Gain invaluable insights to confidently navigate the exciting yet complex world of Artificial Intelligence and Machine Learning.
Learn all about the importance of data quality, adaptive AI and concept drift, generative AI, and much more.
Is Your Team Larger Than 16 Employees?
We can help you master digitalization by giving your team unlimited and groundbreaking software know-how including interactive online workshops, thousands of articles, infographics, topic deep dives and much more!
Get In Touch and we can guide you through the best fit for your team!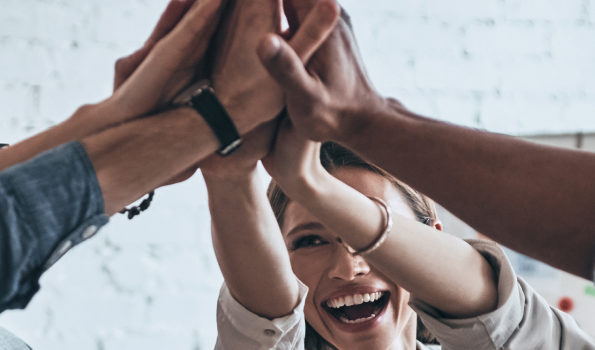 Add-Ons: up to 25 % Sale on Conferences & Training Events*
Add-Ons: up to 25 % Sale on Akademy & FLEX Camps*
Discounts on Conferences, Training & Akademy Events*
6 Month Access to Video Recordings of Your Conferences
Certificates of Participation in Conferences, Training & Academy Events*
Access to Slides & Presentations of Conferences Attended
No Administrative Overhead
*Training events & Academy will be available soon