Take Your GitHub Experience to the Next Level
Recording Available Until 24. November 2023
Fullstack Live Event starts in
Harness The True Potential Of GitHub:
It's Much More Than Just A CVS
Take your developer experience to the next level with our GitHub Live Event.
Join us on 24. August at 13:00 to get the chance to learn from leading experts Michael Kaufmann and Chris Reddington, as they discuss topics such as Advanced Security and how GitHub can help your team and business thrive!
Don't miss out the chance to become an expert in key tools such as:
GitHub Copilot
GitHub Advanced Security
GitHub Actions
GitHub Codespaces
See you there!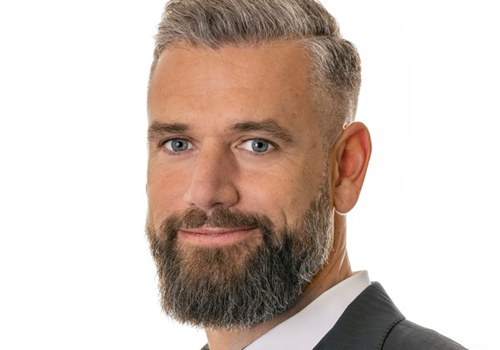 Attacks on software supply chains and leaked secrets are some of the biggest attack vectors for all companies producing software. But software supply chain security doesn't have to be a burden and when done correctly, it won't slow down your development process. With GitHub Advanced Security (GHAS), you can integrate security holistically into your development process – without slowing down or hindering developers.
In this Fullstack Live Event, developers and DevOps engineers will learn about GHAs – while continuously improving application security.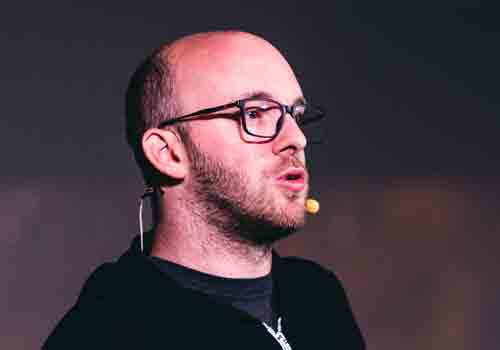 Engineering teams are in demand 📈, but we also know that there's a shortage of talent 😱 How can you make your teams productive and efficient, and most importantly, happy? By focusing on your developer experience!
Join Chris in this session, as we explore the friction that exists in developer onboarding, working with new codebases and how tools like GitHub Codespaces and GitHub Copilot can help.
Michael Kaufmann - Xpirit
Michael Kaufmann has been working as a consultant in the IT industry for more than 20 years and is the founder and managing director of Xpirit Deutschland GmbH.
He helps his customers reach success: both in adapting the cloud and in transforming to an agile DevOps organization. Microsoft has awarded Michael the Microsoft Regional Director (RD) and Microsoft Most Valuable Professional (MVP) awards – the latter in DevOps, every year since 2015. He shares his knowledge in training, as a book author, and as a speaker at international conferences.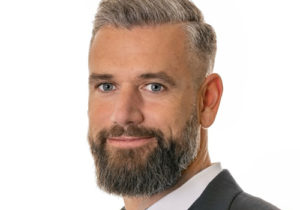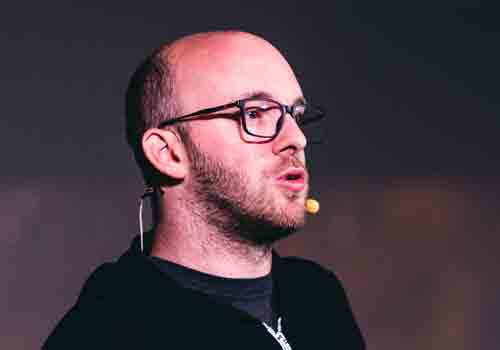 Chris Reddington - GitHub
Chris is a passionate developer advocate and Senior Manager at GitHub.
Leading a team of advocates, he empowers execs, engineering leads, and teams from the smallest of startups to established enterprises, helping them ❤️ GitHub and unlocking their software engineering potential.
Want To See More Content Around DevOps?
Our Fullstack Experience gives you exclusive access to all live events and events recordings for 3 months, as well as exclusive magazines, blog articles and more!
You're all set! Grab a pen and paper and simply check back in at the time of the event to participate.
In the meantime, take a look at what else we have to offer on the topic of machine learning and artificial intelligence below.
Fullstack memebrs have free access to all Live Events – past, present and future. In addition, Fullstack members also have access to the recording of all live events for three months.
Register your Fullstack Access now and benefit from this and future groundbreaking Fullstack Live Events.
Recording Available Until 12.09.2023
Gain a comprehensive insight into all the necessary aspects to successfully implement a DevOps transformation in your company.
Recording Available Until 11.10.2023
Explore expert topics for all those who use Kubernetes in production and are looking for practical tips on how to optimise their cloud applications.
DevOps Magazine Volume 12
Learn the best practices for ensuring a DevOps-focused business culture and improve your team culture with advice from industry-leading experts.
All Fullstack Content & Functions + Exclusive Discounts
All Fullstack Content & Functions + Exclusive Discounts
Is Your Team Larger Than 16 Employees?
We can help you master digitalization by giving your team unlimited and groundbreaking software know-how including interactive online workshops, thousands of articles, infographics, topic deep dives and much more!
Get In Touch and we can guide you through the best fit for your team!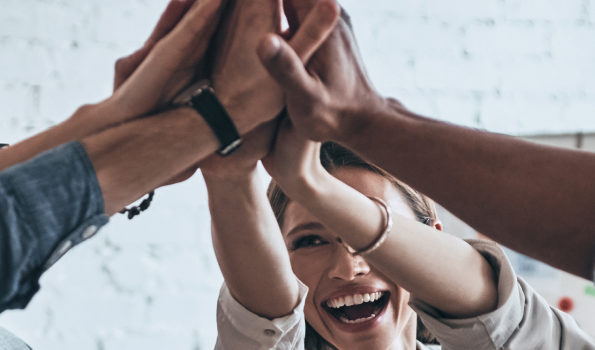 Add-Ons: up to 25 % Sale on Conferences & Training Events*
Add-Ons: up to 25 % Sale on Akademy & FLEX Camps*
Discounts on Conferences, Training & Akademy Events*
6 Month Access to Video Recordings of Your Conferences
Certificates of Participation in Conferences, Training & Academy Events*
Access to Slides & Presentations of Conferences Attended
No Administrative Overhead
*Training events & Academy will be available soon