Deep Dive Into the New Features
Recording available until 19. December 2023
Recording available until
Discover the New Features of Java 21
Java 21 is the next major long-term support release for the popular programming language.
Many strands come together here, the experimental features reach maturity, innovations such as pattern matching, virtual threads and unnamed classes raise developer productivity to a new level.
Join our Java 21 Release Live Event to get the latest from our experts Falk Sippach, Michael Inden and Sven Woltmann.
We bring you up to speed and show you what Java 21 has to offer!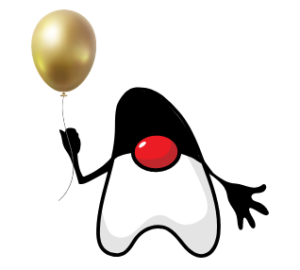 Register Now and Join Our Event
You're all set! Grab a pen and paper and simply check back in at the time of the event to participate. Want to see more Fullstack Live Events? Browse through the complete list of events here.
Fullstack Experience members have free access to all Live Events – past, present and future. In addition, Fullstack members also have access to the recording of all live events for three months.
Register your Fullstack Experience now and benefit from this and future groundbreaking Fullstack Live Events.
Is Your Team Larger Than 16 Employees?
We can help you master digitalization by giving your team unlimited and groundbreaking software know-how including interactive online workshops, thousands of articles, infographics, topic deep dives and much more!
Get In Touch and we can guide you through the best fit for your team!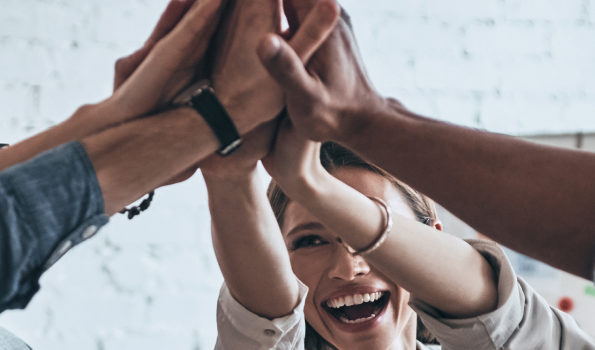 Add-Ons: up to 25 % Sale on Conferences & Training Events*
Add-Ons: up to 25 % Sale on Akademy & FLEX Camps*
Discounts on Conferences, Training & Akademy Events*
6 Month Access to Video Recordings of Your Conferences
Certificates of Participation in Conferences, Training & Academy Events*
Access to Slides & Presentations of Conferences Attended
No Administrative Overhead
*Training events & Academy will be available soon