A Practical Introduction to Svelte Applications
Live on 27. October 2023 | 09:00 - 17:00 CEST
Fullstack Live Event starts in
Looking To Enhance Your Web Development Skills?
Join the practical introduction to Svelte, the UI framework that's rapidly gaining popularity! Svelte incorporates proven techniques and paradigms from modern frontend development, making it easily accessible for 
This workshop will cover everything you need to know to confidently utilize Svelte in your next project, from simple component creation to event handling and state management. With a mix of theoretical introductions, hands-on exercises, and Q&A sessions, you'll gain a solid understanding of this powerful framework.
Don't miss this chance to elevate your developer experience with Svelte! Required work equipment includes experience in web development with HTML, CSS, and JS, a notebook with internet access, Git, node.js, and npm, and a suitable text editor like VS Code.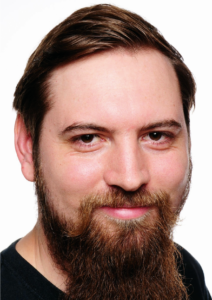 Meet Nils – a software engineer, speaker, and trainer specializing in frontend development with a focus on Svelte. Nils started his career as a technical consultant with Questback before joining REWE digital in 2016. At REWE digital, he developed and maintained the e-commerce platform that powers their delivery and pick-up services.
In 2022, Nils joined Loql, where he is working on a B2B app that connects local and regional grocery producers with their consumers.
Register Now and Join Our Fullstack Live Event
You're all set! Grab a pen and paper and simply check back in at the time of the event to participate. Want to see more Fullstack Live Events? Browse through the complete list of events here.
Fullstack Experience members have free access to all Live Events – past, present and future. In addition, Fullstack members also have access to the recording of all live events for three months.
Register your Fullstack Experience now and benefit from this and future groundbreaking Fullstack Live Events.
Is Your Team Larger Than 16 Employees?
We can help you master digitalization by giving your team unlimited and groundbreaking software know-how including interactive online workshops, thousands of articles, infographics, topic deep dives and much more!
Get In Touch and we can guide you through the best fit for your team!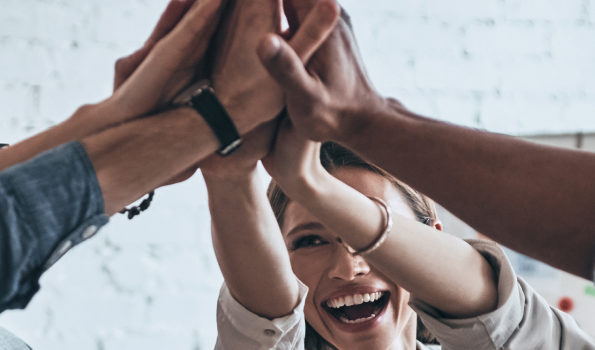 Add-Ons: up to 25 % Sale on Conferences & Training Events*
Add-Ons: up to 25 % Sale on Akademy & FLEX Camps*
Discounts on Conferences, Training & Akademy Events*
6 Month Access to Video Recordings of Your Conferences
Certificates of Participation in Conferences, Training & Academy Events*
Access to Slides & Presentations of Conferences Attended
No Administrative Overhead
*Training events & Academy will be available soon