The Membership Built For Software Professionals
Fullstack Live Events
Exclusive insights into new technologies for your projects. Ask questions in real time, partake in discuss with experts. Plus, access to re-watch the recordings after the event.
Fullstack Read
Designed for the future of software development. Access thousands of technical articles, magazines, e-books, series and columns, a weekly highlight stream and our full archive.
Conferences (Add-On)
Intensive learning experiences, networking opportunities and exchange with our conferences, whether in person or online. With around 30 conferences a year led by international experts, covering a wide range of topics and technologies.
Get up to 25% on Fullstack Add-On products. Your learning curve will thank you.
Expand Your Knowledge!
Unlimited Knowledge.

Plan your own schedule and experience live learning. Learn Faster, Learn Better.

By Your Side.

Take your learning anywhere with the devmio app. Learn on the go, during your commutes or in the comfort of your own home.

Made For A Steep Learning Curve.

Complete flexibility with our Fullstack Add-Ons.
In addition to functional design, a secure application environment and a user interface developed by software professionals, we offer you digital access to the most well-known brands with our Fullstack Experience.
Unlike any software you've used before.
Designed down to the last pixel and engineered with unforgiving precision, we combine the elegance of the user interface with top-notch performance.
Quick access to your topics. 
Through our AI search you get direct topic suggestions and solution approaches for your sprints and product roadmaps.
Discover a unique variety of topics on software technologies, applications and trends that have it all. 
Learn From The Best Software Experts
Neda Navidi | École de Technologie Supérieure (ÉTS)
I have been a machine learning (ML) researcher, applied research scientist, and data scientist in different research teams at various companies.  At devmio, I host several talks and oral tutorials/ presentations as a tutor and speaker in various summits, conferences and workshops related to machine learning. 
Relevant Knowledge & Software Solutions For Your Team
We help your team to become a winner with our attractive license models. Inquire now to get a unique package tailored to your comapny's needs.
Get in touch and we can guide you through the best fit for your team!
These partners already educate their teams with us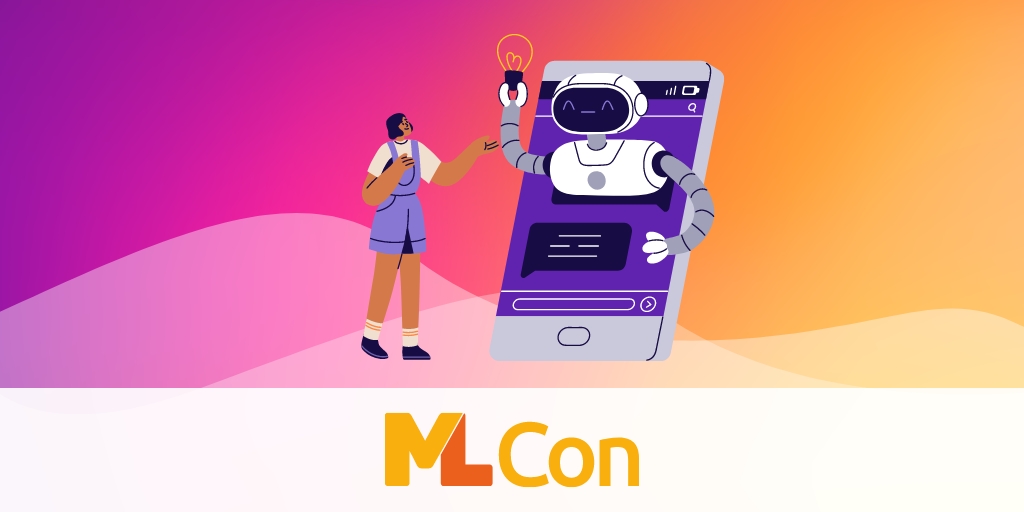 Personalize GPT With Your Data
Using GPT for Retrieval Augmented Generation
Recording available until 21. February 2024
Optimize And Elevate Your CI/CD Pipeline
Maximizing Your Business Potential and
Revolutionizing Your CI/CD Pipelines
Live on 07. December 2023 | 09:00 - 16:30 CET
Start your path to API data aggregation, caching, authentication & more!
Live on 11. December 2023 | 13:00 - 12:30 CET
Managing Machine Learning Life Cycles
The Path from DevOps to ML to MLOps

Recording available untill 27. February 2024
Personalize GPT With Your Data
Using GPT for Retrieval Augmented Generation
Recording available until 21. February 2024
First Class Lead Generation
Lead Generation
Leads are only as good as the source they come from. We support you in presenting your content in an excellent environment.
In doing so, we ensure that you only reach the target group that is relevant to you.
Use AskFrank at work to search for solutions you need for projects. Watch a tutorial on the train using our highly acclaimed app or make notes on the tablet while reading an article on the sofa and easily find them again on the laptop the next day.
Let devmio be the compact companion at your side.