Experts are renowned thought leaders in the tech industry and are responsible for a large number of successful projects internationally. With their practical experience and passion, they share their acquired knowledge. Companies and teams of all sizes have been relying on them for over 25 years.
Whether it's web development, Kubernetes, Java, C#, machine learning, or any other topic: at devmio you'll always find top-level expert know-how.
We are committed to promoting diversity in lifestyles, age, ethnicity and nationality, gender and gender identity, physical and mental abilities, religion and worldview, sexual orientation, and social origin.
We are also convinced that, especially in technical innovation and training as represented by devmio, the recognition of this diversity is beneficial for all parties involved.
Therefore, we explicitly invite people from all social groups to join our experts network and enrich the technological exchange!
Do you have outstanding knowledge in a technical domain? Do you have talent and enjoy communicating complex content? Then apply to become part of the developer expert network!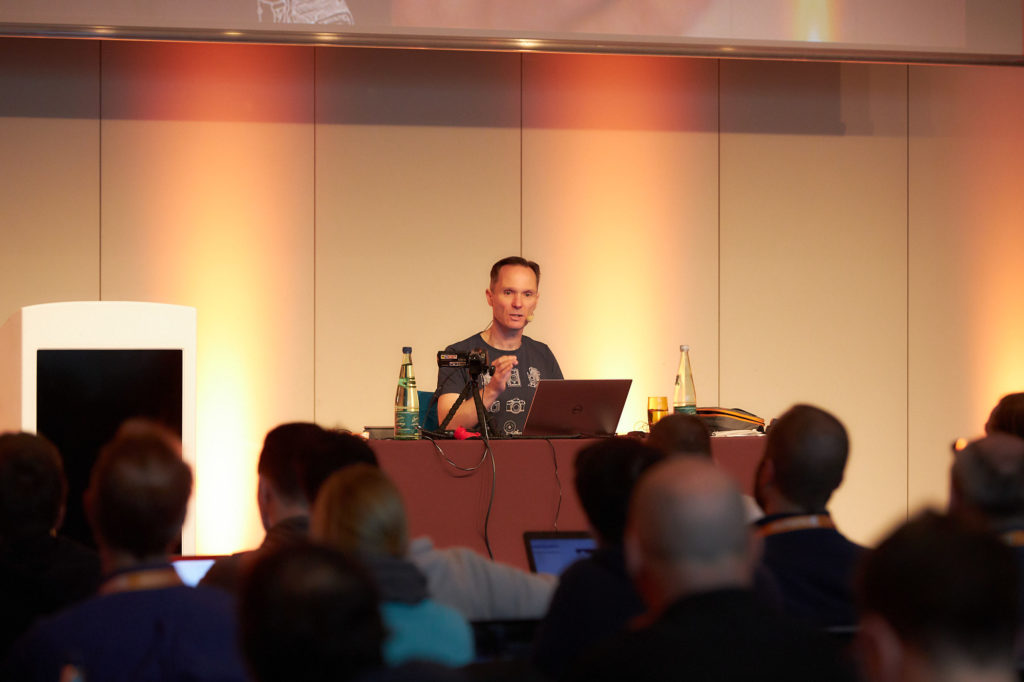 Benefit from being an expert in our network
You get one year of full access to all the content on devmio starting with your first event at devmio and our partner events. This means that in addition to your own sessions, you can read all of our articles for free, watch tutorials and online workshops for free. Get full access to devmio.