Software Know-How. Compact. By Your Side.
Our app is your companion for professional software development education. With our app, you have all the tools, resources, and expertise at your fingertips – no matter where you are.
A Comprehensive Set of Features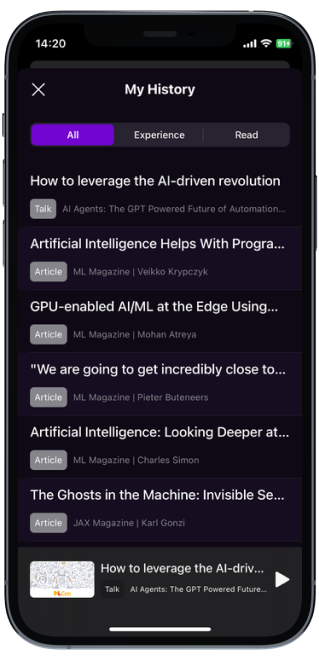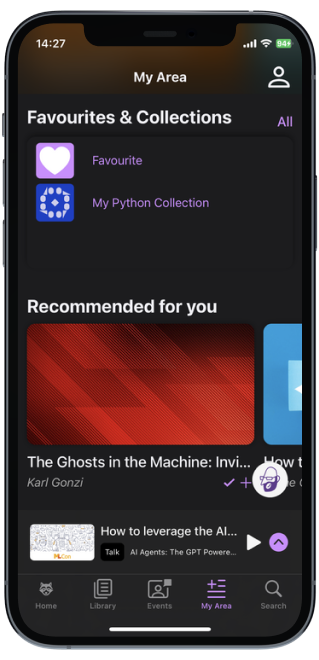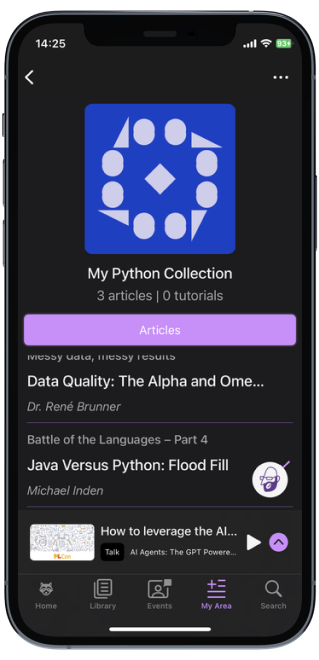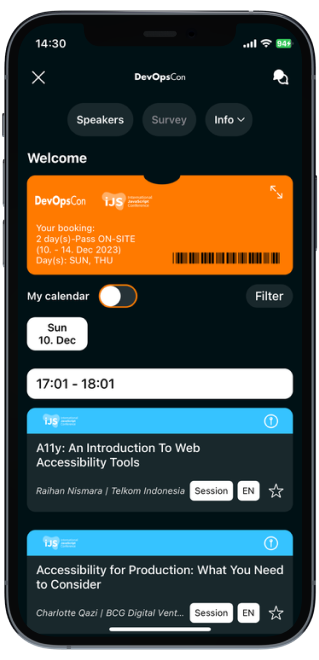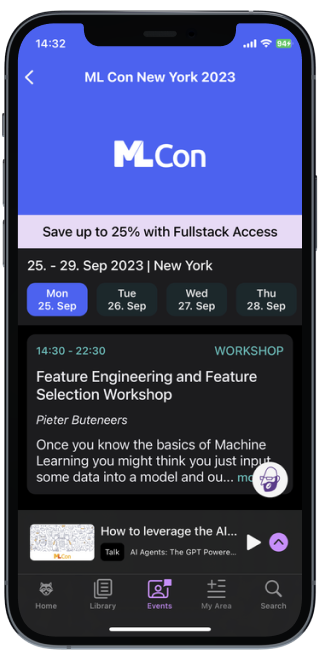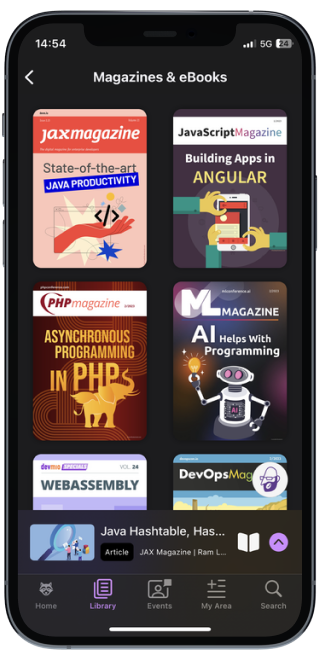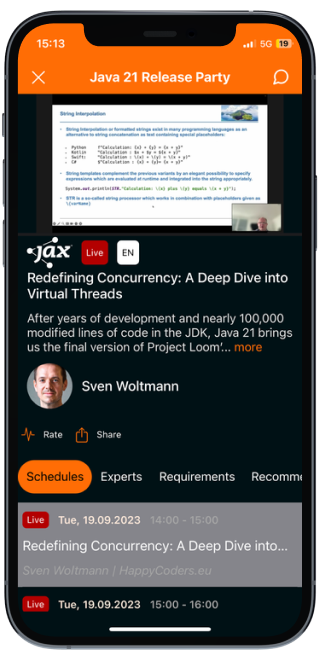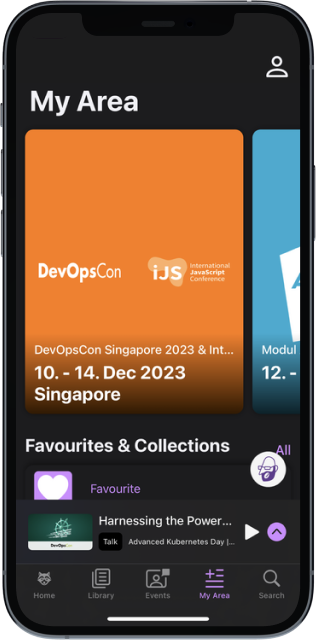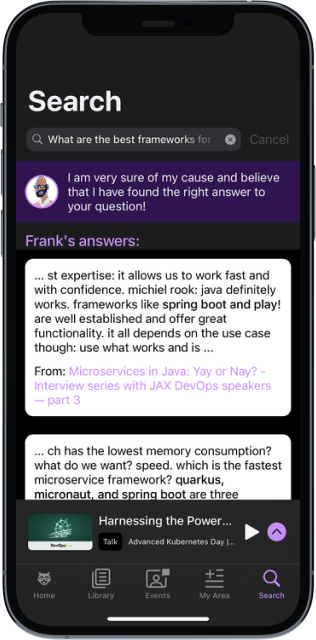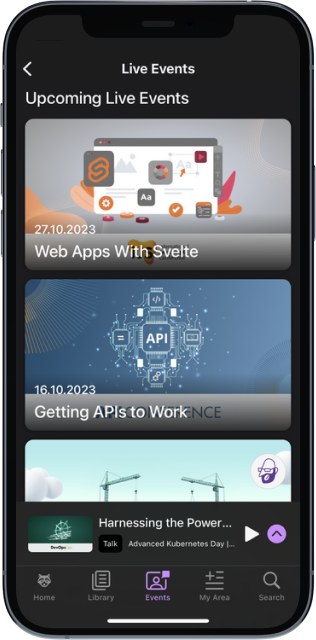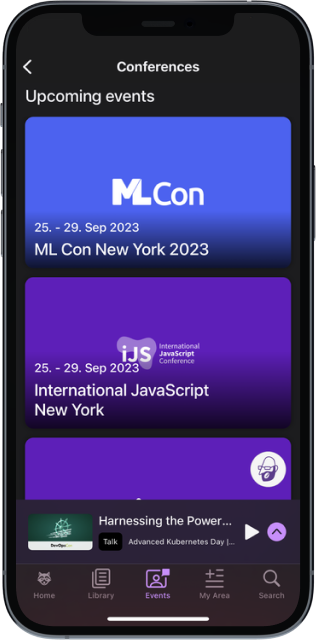 Fullstack Experience
Access all fullstack content from devmio. Easily accessible, wherever and whenever you need.
Event Information
Are you at one of our conferences or training events?
Then the app is your companion.
Find your ticket, program, helpful tips, chats, slides and certificates of attendance. All in one place.
Synchronization
Your favorites, notes, collections and booked events are kept in sync between the website and the app.
Offline Access
Use the download feature to read articles and magazines offline.
Download:
Download the app from the Google Play or Apple App Store.
Sign in:
Sign in with your devmio credentials or create a new account.
Discover:
Navigate through the app and find the resources that will help you achieve your learning goals.
Flexibility
Learn when and where you want. Our app is optimized for smooth mobile learning.
Quality
All content is created by industry experts and updated regularly.
Networking
Get in touch with experts and other developers to exchange ideas in our community.
"The devmio app gives me the flexibility to constantly educate myself and re-watch my event recordings at any time. Absolutely recommended!"
"The digital conference info is a helpful feature. I can plan my conference in advance and create my own schedule."
"I often read my magazine offline on the train. It's super convenient and I don't need to rely on an internet connection."