Start Your Journey to Software Know-How
We pioneer software expertise based on the practices and processes that set Software Professionals apart from other teams: relentless focus, rapid execution & commitment to quality craftsmanship. Unlike any other platform, devmio is designed with relentless precision, to deliver you invaluable momentum and problem solving.
The Ultimate Hybrid Access to Software Expertise
As a Fullstack member you get up to 25% discount on Fullstack Add-On products.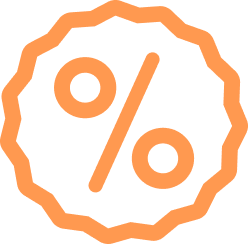 Software know-how from over 30 brands forms a unique educational opportunity. 
Exclusive to the Fullstack Experience.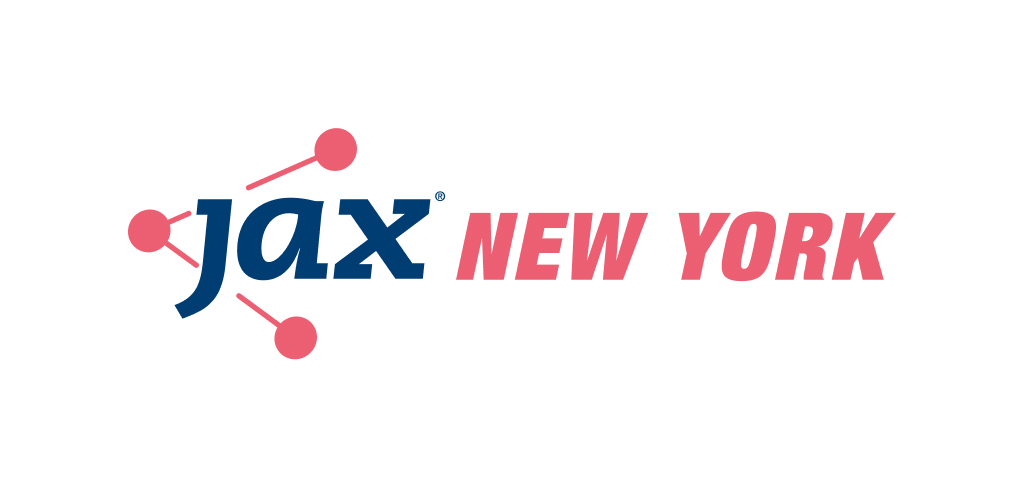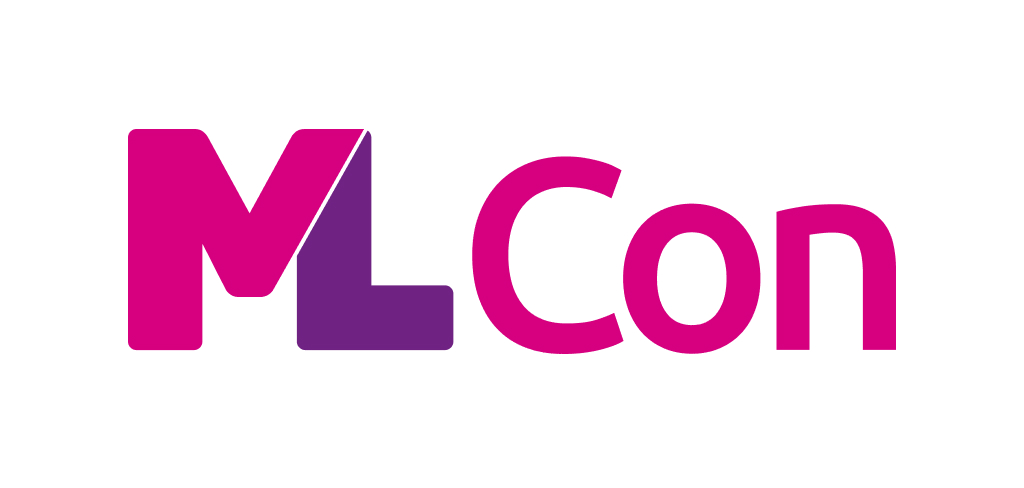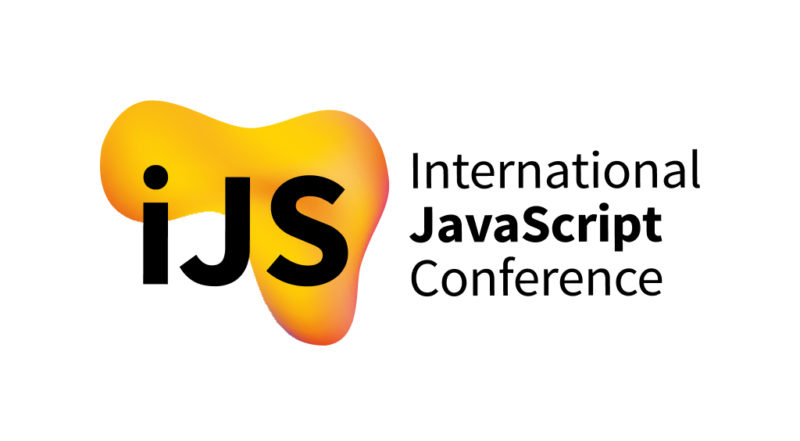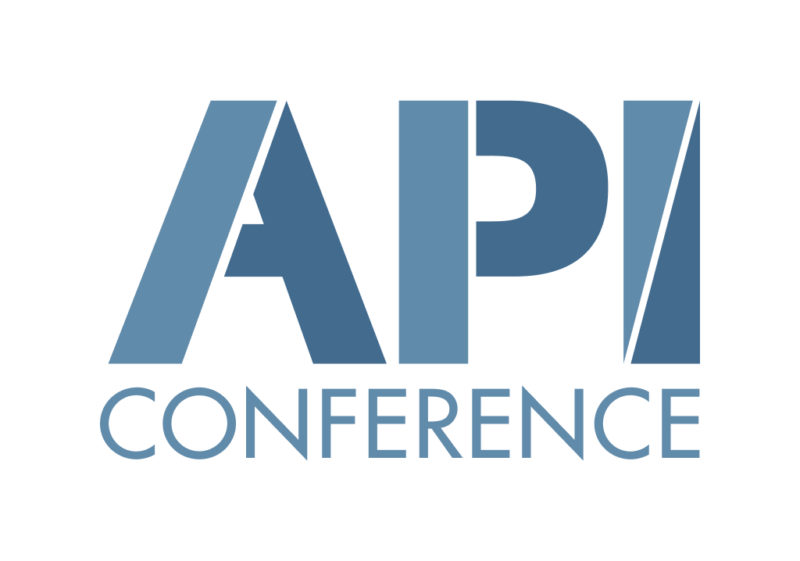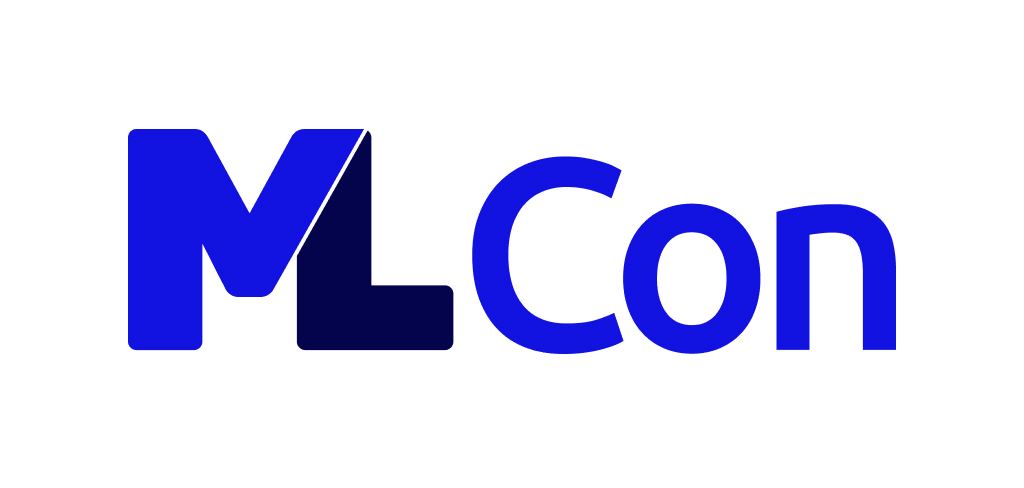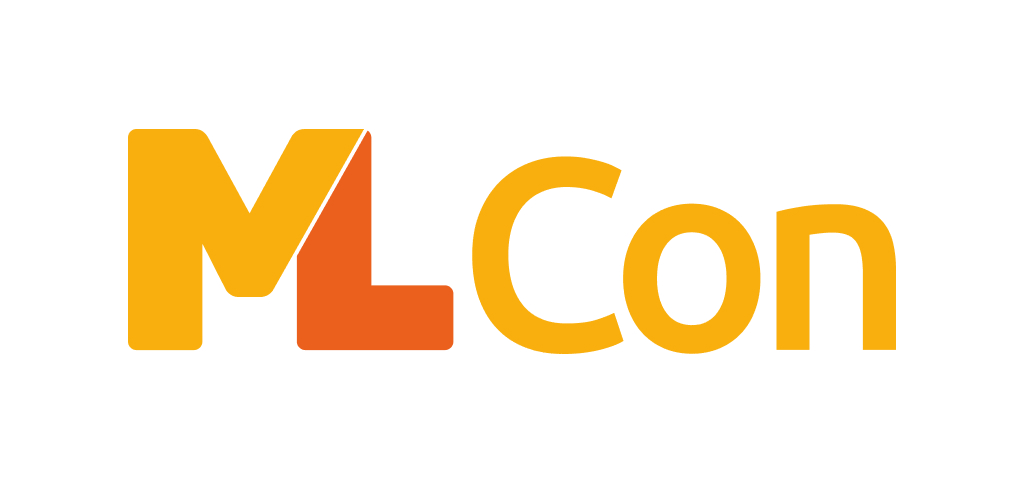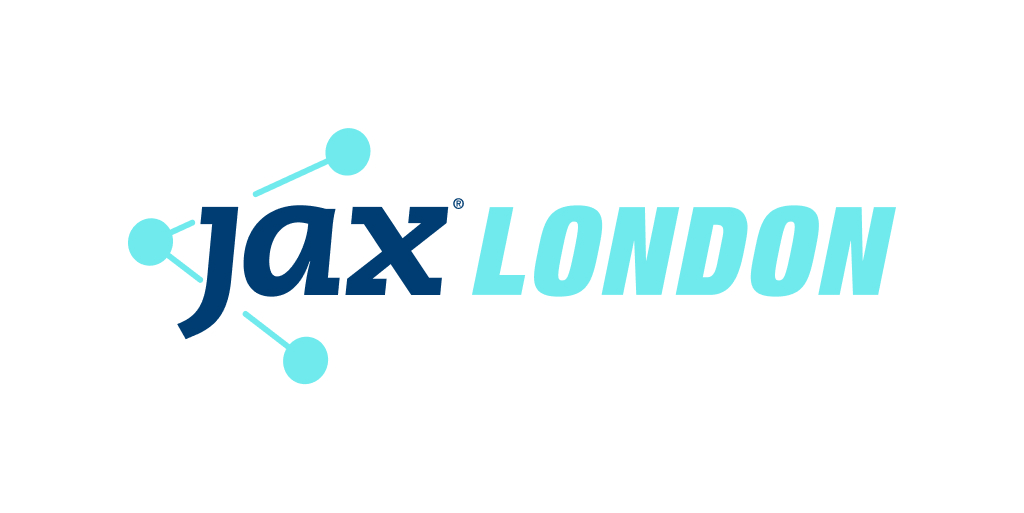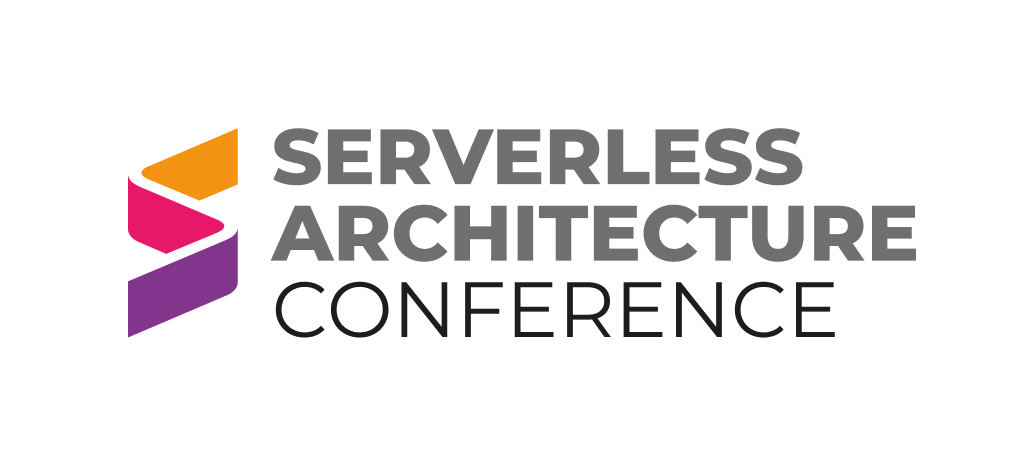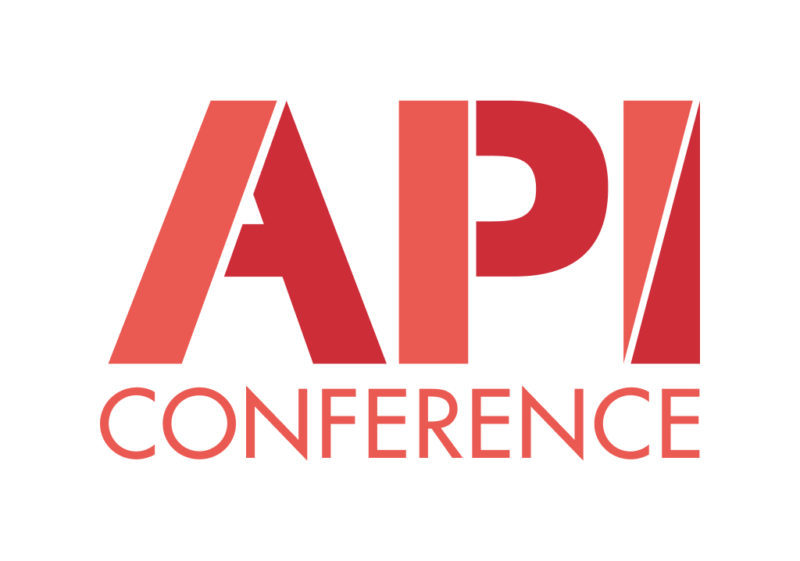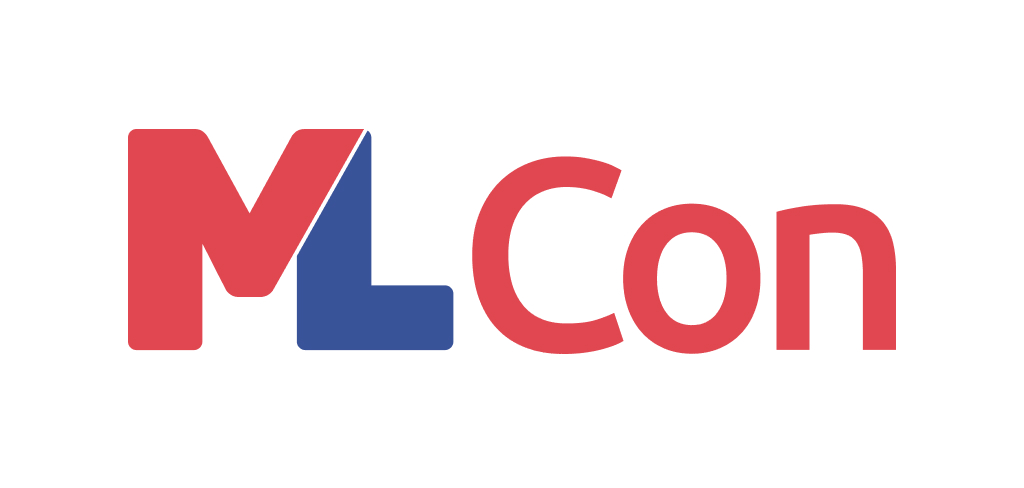 Is Your Team Larger Than 16 Employees?
Scale Securely with Fullstack Teams for Large Companies.
Designed for next-generation startups as well as established companies looking to scale with confidence. We cover topics such as corporate-level security, cutting-edge encryption, advanced identity management, administrator controls and more.
Get in touch and we can guide you through the best fit for your team!
Add-Ons: up to 25 % Sale on Conferences & Training Events*
Add-Ons: up to 25 % Sale on Akademy & FLEX Camps*
Discounts on Conferences, Training & Akademy Events*
6 Month Access to Video Recordings of Your Conferences
Certificates of Participation in Conferences, Training & Academy Events*
Access to Slides & Presentations of Conferences Attended
No Administrative Overhead
*Training events & Academy will be available soon
Unlock exclusive discounts for annual participation in conferences and trainings when you purchase for your team.