Angular 14 Hands-on Guide
Review of the Major Update
Recording available until October 21st 
Angular 14 Hands-on Guide
Review of the Major Update
Recording available until October 21st 
The Angular Framework version 14 is the most extensive and most awaited update by the community for a long time. There are exciting features for different user groups, so there should be something for everyone. An update is therefore worthwhile, even if there are one or two incompatible changes to consider. This workshop will present in detail what Angular 14 has to offer for developers.
Watch this special live event for free now.
Der zweite Teil ist weiterführenden Themen gewidmet. Zustandsverwaltung ist der erste Themenbereich, der anhand eines komplexen Beispiels illustriert wird. Zweitens geht es um SvelteKit, das die Rolle der wichtigsten Infrastruktur innehat: alles, was eine komplette Anwendung außer reiner Komponenten sonst noch braucht.
Zustandsverwaltung: der reaktive Svelte-Weg

Stores und Subscriptions

Kontexte für geteilte Informationen – oder APIs!

Rahmenwerk für die vollständige Anwendung: SvelteKit

Routing

Seiten und Endpunkte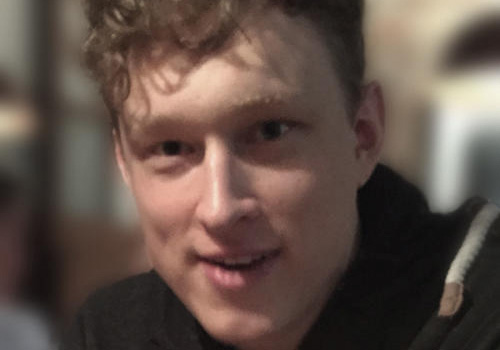 Freelancer
Karsten Sitterberg is a freelance developer, trainer and consultant for web technologies and Java. His focus is on HTTP APIs, TypeScript and Angular. He regularly reports on current trends and topics that are relevant for developers and architects alike in talks and articles. In Münster, he co-founded the Frontend Friends as a Meetup series and the Java User Group.
This event is free to access. Just register an account and participate! devm.io/login
Users with Fullstack Access already have free access to the live event. Log in with your devmio account and select the live event in the menu under Events.
Get Fullstack Access and participate
The Fullstack Access is the package for every software professional. As a subscriber, you have full access to all the content on devmio