A dive into the possibilities of Microsoft Azure
Recording available until May 28, 2023
Recording available until May 28, 2023
A dive into the possibilities
of Microsoft Azure
Recording available until May 28, 2023
Microsoft's cloud computing platform Azure offers software developers a variety of different services and is working to constantly expand its product line. At Azure Day, our experts will provide an overview of the different services and opportunities available with Azure. You will learn about Azure Arc, monitoring in Azure, building containerized applications using Docker and Azure, and more. Tune in on February 28th, 2023.
The universe of Azure is large. A little smaller, but also quite large, is the galaxy of monitoring possibilities in Azure. What data should be collected, what kind of data is it? And what to do with the data after collecting it?   In this session I will give an overview of the Azure Monitor(ing) options. We will learn where to get your telemetry data from and how to analyse it with queries and display options and how to act on it, clearly with examples in a demo.
Infrastructure-as-Code (IaC) helps to provision infrastructures and resources within the Microsoft Azure Cloud. As the name suggests, the goal of IaC is to describe a cloud infrastructure using configuration files. A tool to create these configurations is the open source project Bicep, which abstracts the complexity of ARM templates and replaces it with a simple and more human readable language. In this session, Daniel Lindemann shows the benefits developers and administrators get when cloud environments are built with Bicep.
Get ready to revolutionize your hybrid cloud strategy! In this session, we will take a deep dive into how Microsoft Azure technologies can bring the best of both worlds – on-premises and the cloud – to your organization. We will focus on how Azure Arc and Kubernetes can help you easily manage and secure your multi-cloud environment, while also bringing Azure services to your own hardware.
You will learn about the key features and capabilities of these technologies, and see real-world examples of how they can be used to optimize workloads, improved compliance, and drive innovation. It is time to take your hybrid cloud to the next level!
In this session, we will cover the development and deployment of containerized ASP.NET Core 7 apps using Docker and Azure. It covers architectural design and implementation approaches using .NET and Docker containers. We will present the different services to deploy on Azure like Azure Container Registry, Azure Container instances, Azure Container Apps, and Azure Kubernetes Services as an orchestrator, if we prefer not to use Docker-Compose.yml.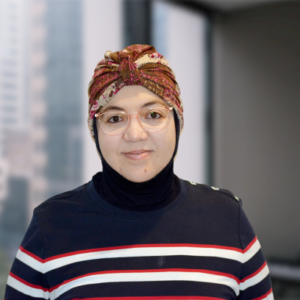 Revenu Québec
Rebaï Hamida Trabelsi is a Tunisian software engineer and developer who currently works as a senior cloud application architect for the Canadian government agency Revenu Quebec. In 2017, Rebaï Hamida was awarded MVP (Most Valuable Professional) in Developer Technologies by Microsoft – she is also an Azure and Microsoft certified trainer, author, international speaker, member of the dotnetfoundation and one of the recognised Microsoft DevHeros.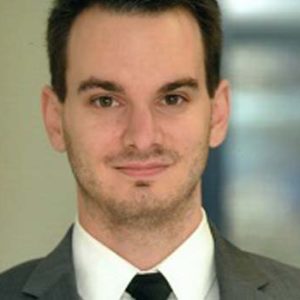 Freelance
Wolfgang Ofner is a Microsoft Certified Trainer and works as a Senior Software Architect for Azure, DevOps and .NET solutions. In these areas, he has been able to successfully advise various customers and support them with implementations in recent years. In his spare time he writes his blog.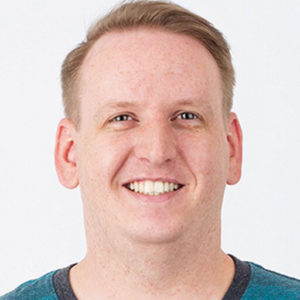 abtis GmbH
Daniel Lindemann is a developer and consultant at abtis GmbH in Pforzheim. He specialises in developing modern solutions with cloud-native approaches, which is why he is passionate about the topics of serverless and container architectures in Microsoft Azure. True to the motto "He who builds it, runs it", he also supports application developers in the areas of IT infrastructure, automation and DevOps.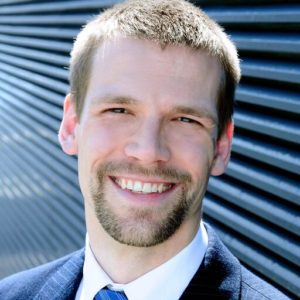 Trivadis AG
Thomas Hafermalz works as an Azure Solution Architect and Trainer at Trivadis AG in Zurich. His original background is in application development with .NET and Angular, but he now focuses on cloud-native development and architecture for Azure. The focus from his previous cloud customer projects is on serverless apps, monitoring, IaC and messaging systems. He is also involved as a speaker in user groups and at conferences and is an author for trade journals.
Fullstack subscribers have free access to the live events and also have access to the recording for three months.
Log in with your devmio account and select Live-Event in the menu under Events or click here.
Get Fullstack Access and participate