How Users and Developers Reach a Common Domain Understanding
Recording available until December, 27th
How Users and Developers Reach a Common Domain Understanding
Recording available until December 27
As a design technique, Event Storming has gained a lot of traction. Equipped only with heaps of sticky notes, developers and users are brought together. Within a very short time, all participants build up a common understanding of the domain and the processes. The initial focus is on domain events, i.e. what happens in the domain. Because the method is so lightweight, it focuses us on what is really important: away from technology and tools and towards the domain.

Especially exciting: the results of the Event Storming sessions already give us concrete implementation hints. And the whole thing is a lot of fun, too.

In this session, I'll briefly show how Event Storming works and where to use it. Then we'll put it into practice directly with the participants using various examples.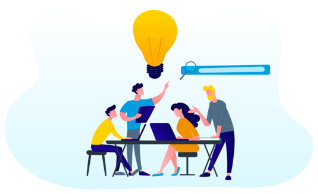 Der zweite Teil ist weiterführenden Themen gewidmet. Zustandsverwaltung ist der erste Themenbereich, der anhand eines komplexen Beispiels illustriert wird. Zweitens geht es um SvelteKit, das die Rolle der wichtigsten Infrastruktur innehat: alles, was eine komplette Anwendung außer reiner Komponenten sonst noch braucht.
Zustandsverwaltung: der reaktive Svelte-Weg

Stores und Subscriptions

Kontexte für geteilte Informationen – oder APIs!

Rahmenwerk für die vollständige Anwendung: SvelteKit

Routing

Seiten und Endpunkte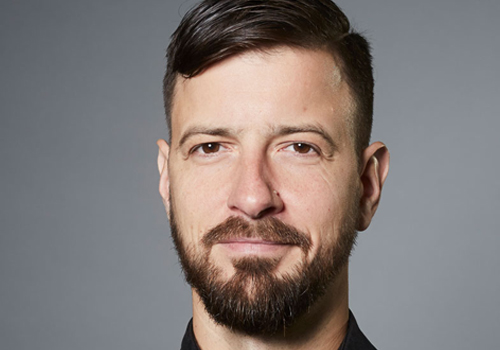 WPS – Workplace Solutions
Henning loves high quality programming. He lives out this passion as a coder, coach and consultant at WPS – Workplace Solutions. There he helps teams to structure their grown monoliths or to build new systems from the beginning with a sustainable architecture. This often results in microservices or self-contained systems. Henning is the author of "Domain Storytelling" (Addison-Wesley, 2022) and the www.LeasingNinja.io as well as a translator of "Domain-Driven Design compact" (dpunkt, 2017).
Users with devmio Fullstack Access can participate for free. If you already have Fullstack Access click here.
If you do not have Fullstack  Access yet, Sign Up now and participate in the live event.
Get Fullstack Access and participate
The Fullstack Access is the package for every software professional. As a subscriber, you have full access to all the content on devmio