Java Performance & Troubleshooting Training
Improve your solution approaches
Available until October 15
Java Performance & Troubleshooting Training
Improve your solution approaches
Available until October 15
Become the problem solver with ease!
JVM is the most popular programming platform in the world. It empowers thousands of enterprises to run their mission-critical applications. However, tuning, optimizing and troubleshooting JVM is not a trivial job.
Through our Java performance training program, hundreds of engineers were able to fast track their career growth. Engineers have become Leads. Leads have become managers. Site Reliability/DevOps engineers were able to troubleshoot complex production problems in minutes, which was taking them days/weeks earlier. Engineers were able to optimize their Java application's CPU, memory, and response time consumption drastically.
Ram Lakshmanan is sharing parts of the training program with our community.
QA Performance Engineers
Site Reliability/DevOps Engineers
Software Developers/Architects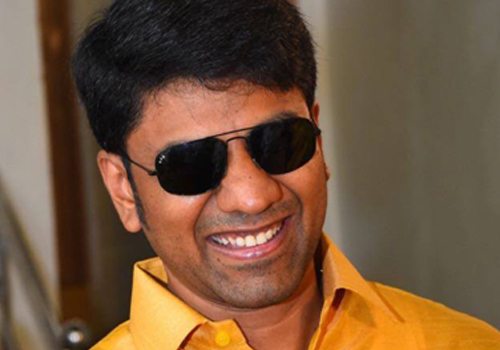 GCeasy.io & FastThread.io
Ram is the founder of the popular DevOps tools GCeasy.io, fastThread.io, HeapHero.io. Every single day, millions and millions of people in North America travel, bank and do commerce using the applications that Ram Lakshmanan has architected. He has developed one of the world's largest banking applications which is used by one in three US households. He has designed a B2B travel application which processes 70% of North America's leisure travel bookings. Ram advises startups, Fortune 500 enterprises and governmental organizations on their critical technology initiatives.
This event is free to access. Just register an account and participate! devm.io/login
Users with Fullstack Access already have free access to the live event. Log in with your devmio account and select the live event in the menu under Events.
Get Fullstack Access and participate
The Fullstack Access is the package for every software professional. As a subscriber, you have full access to all the content on devmio