BOOK YOUR REMOTE TICKETS NOW
SEPTEMBER 25 – 28, 2023 | NEW YORK OR ONLINE

Group discount:
Save up to $220

Devmio New York Week:
Join parallel conferences for $350

devmio Fullstack Access
One-year subscription for free
PREFER TO
ATTEND IN PERSON?
No problem with our hybrid concept. All talks and workshops are streamed live.
PLEASE CHOOSE YOUR REMOTE TICKETS​​
BOOK NOW & BENEFIT UNTIL CONFERENCE STARTS

Until conference starts:
Save up to $190

Devmio New York Week:
Access to parallel conferences for only $350

Fullstack Access
Free devmio Fullstack Access for one year
Join additional conferences for only $350
JAX Software Architecture will take place alongside three other carefully selected conferences. Book your JAX New York ticket now and enjoy admission to one or more additional conferences for only $350 each. This offer also includes six months of access to all session video recordings from your bookings and one year of devmio Fullstack Access for free!
Book additional conferences in our ticket shop after selecting your preferred days.
Enjoy exclusive hotel pricing!
Use the following link to book your accommodation for the conference. Take advantage of special rates starting from $309 per night instead of $542.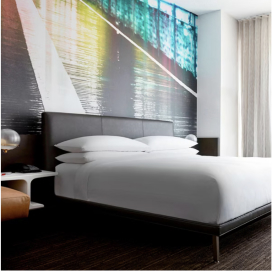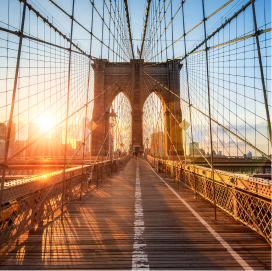 Conference discount for devmio fullstack subscribers
Get an exclusive discount of up to 25% on JAX Software Architecture with the Fullstack subscription and gain access to over 1,000 articles, expert contributions, live streams, and tutorials.