Level-up Your DevOps with GitHub Actions and Kubernetes
Watch until April 5, 2023
Dockerfiles and DevOps Pipelines
Are you looking to rapidly deploy your content? Are Docker containers in your future? Come for this demo-only presentation where we start from scratch, live-code a Dockerfile, build up a DevOps pipeline in GitHub Actions, and deploy to Kubernetes. Once set up, commit, and watch the magic flow into place. You too can automate your deployments.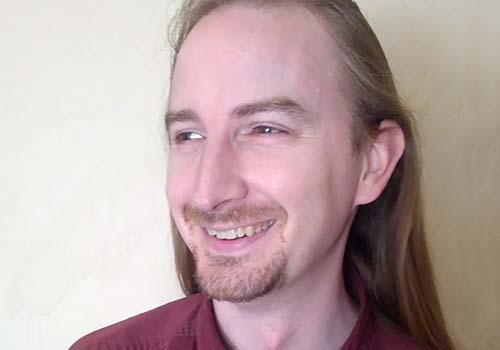 Rob Richardson is a software craftsman building web properties in ASP.NET and Node, React and Vue. He's a Microsoft MVP, published author, frequent speaker at conferences, user groups, and community events, and a diligent teacher and student of high quality software development.
Fullstack subscribers have free access to the live events and also have access to the recording for three months.
Log in with your devmio account and select Live-Events in the menu under Events or click here.
Get Fullstack Access and participate