Optimize And Elevate Your CI/CD Pipeline
Maximizing Your Business Potential and Revolutionizing Your CI/CD Pipelines
Live on 07. December 2023 | 09:00 - 16:30 CET
Fullstack Live Event starts in
Delve Into Continuous Delivery/Continuous Integration
Continuous Delivery/Continuous Integration can bring extremely high value to a business. Nevertheless, building, maintaining, and continuously improving pipelines is a complex task. 
This advanced workshop is made for those who strive for the greatest possible optimization of their CI/CD pipelines. Experience three deep-dive workshops on selected aspects of CI/CD led by experienced DevOps and CI/CD engineers.
Receive the latest knowledge about how to improve your system and how to fix problems, as well as plenty of opportunities to discuss your specific technical or process-related questions.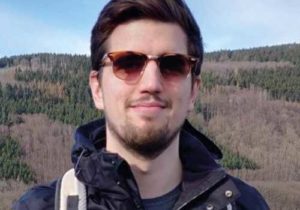 Fabian Kammel - Control Plane
Fabian Kammel is a Senior Security Consultant at ControlPlane, where he helps to make the (cloud-native) world a safer place. His goal is to bring hardware security and cloud-native security closer together. Past projects include: * A cloud-native PKIs for on-road vehicle services secured by enterprise HSMs. * An always-encrypted Kubernetes distribution that harnesses the power of Confidential Computing. * And more recently securing SPIFFE-based machine identities via hardware attestation.
Thomas Kruse - Trion Development GmbH
Thomas Kruse started his career as a freelance consultant in 1998. Today, he is the managing director of trion development GmbH and supports companies as an architect and coach for projects that use Java technologies. His focus is on Java-based web applications, HTML5 web front-ends and performance optimization. In his spare time he is involved in open source projects and organizes the Java User Group in Münster.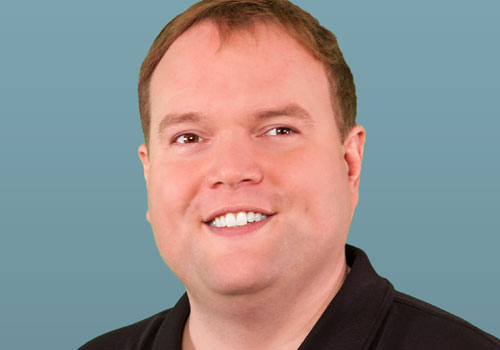 Register Now and Join Our Fullstack Live Event
You're all set! Grab a pen and paper and simply check back in at the time of the event to participate. Want to see more Fullstack Live Events? Browse through the complete list of events here.
Fullstack Experience members have free access to all Live Events – past, present and future. In addition, Fullstack members also have access to the recording of all live events for three months.
Register your Fullstack Experience now and benefit from this and future groundbreaking Fullstack Live Events.
Is Your Team Larger Than 16 Employees?
We can help you master digitalization by giving your team unlimited and groundbreaking software know-how including interactive online workshops, thousands of articles, infographics, topic deep dives and much more!
Get In Touch and we can guide you through the best fit for your team!
Add-Ons: up to 25 % Sale on Conferences & Training Events*
Add-Ons: up to 25 % Sale on Akademy & FLEX Camps*
Discounts on Conferences, Training & Akademy Events*
6 Month Access to Video Recordings of Your Conferences
Certificates of Participation in Conferences, Training & Academy Events*
Access to Slides & Presentations of Conferences Attended
No Administrative Overhead
*Training events & Academy will be available soon