How Svelte is revolutionizing visual journalism
Available until September 1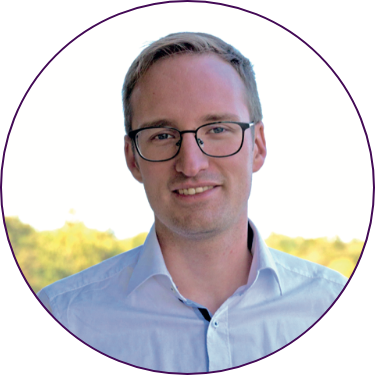 How Svelte is revolutionizing visual journalism
Available until September 1
How Svelte is transforming visual journalism
Newspapers and magazines all over the world are strengthening their digital storytelling with interactive graphics. In fact, data visualizations can tell a thousand stories and are powerful elements of modern journalism. But the news world is fast moving and clashing with the idea of unique and sophisticated visual elements. 
Here Svelte comes into play: 
The JavaScript compiler impresses with its smart features and intuitive handling. Together with established libraries – such as D3 – Svelte opens up a whole new world for creative data visualization in the newsroom. Follow me through some of Svelte's key features that make the difference and let's live code a stunning visual – in newsroom speed.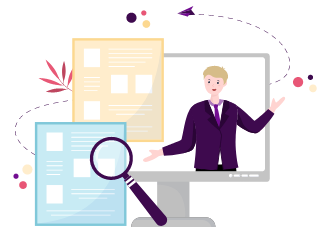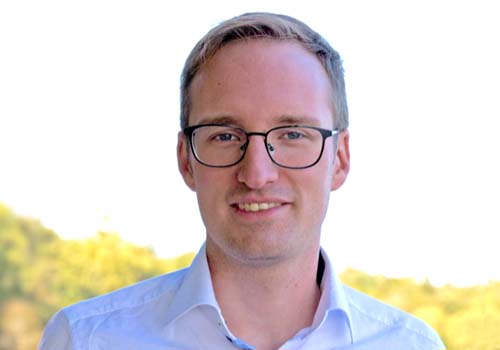 DER SPIEGEL
Matthias is co-leading the graphics desk at the German news magazine DER SPIEGEL. Originally, he is a trained biochemist and bioinformatician. After dismantling mechanisms of multi-resistant bacteria and a dive into the big data secrets of childhood leukemia, he realized: No breakthrough is possible without compelling data visualizations. At the same time, he discovered his passion for the combination of data and statistics with art and design. In 2020, he founded his data visualization studio higsch, where he specialized on creative, interactive data visualizations.
After a year of exciting projects across topics in politics, medicine and human rights, he decided to join the news business.
Users with Fullstack Access already have free access to the live event. Log in with your devmio account and select the live event in the menu under Events & Tutorials.
Get Fullstack Access and watch recording
The Fullstack Access is the package for every software professional. As a subscriber, you have full access to all the content on devmio