Improving your Architecture
Recording available until September 3rd
Improving your Architecture
Recording available until September 3rd
Sustainable architecture for complex React applications
Do you have a React application that is getting bigger and thus more complex? Are you asking yourself the question of the right architecture to sustainably solve the problems that arise from growth?
In this workshop, we take a look behind the scenes of React and develop various approaches for solving typical problems with React.
Learn about the library's behaviour
Getting started in React isn't always that easy.  Especially when an application is getting bigger, the question of the right structure and architecture often arises. In this workshop, we'll take a look behind the scenes of React together and leave the perfect tutorial path for a change. 
In manageable, self-contained examples, we will address various problems from practical application development. You will have the opportunity to work on these examples yourself and learn about different approaches to solving problems. In this way, you will learn how React behaves in different situations and how you can use the library optimally for your purposes.
Basti not only shows the usual topics such as component hierarchies, context and server communication, he also deals with suspense, lazy loading and other exciting aspects of React and additional libraries.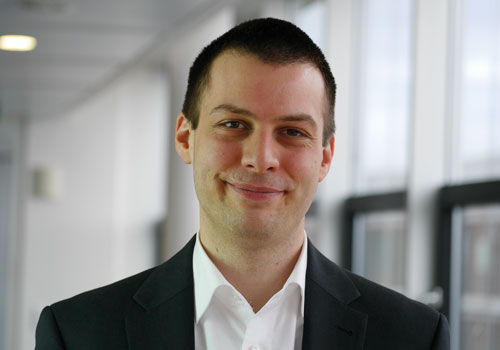 MaibornWolff GmbH
The topics of iJS Fullstack Day cover a wide range from frontend frameworks to containerization and more: Angular, Kubernetes, Node, and WebAssembly are just some of the topics covered at this special day at iJS. Join us to see how they work together.
Experience several talks and an interactive panel discussion, all in one day, presented in a way that brings all of the technologies together. JavaScript evolved from a frontend language into a fullstack language – join us at iJS Fullstack Day to learn how to leverage the manifold possibilities the JS ecosystem has to offer.
Users with Fullstack Access already have free access to the live event. Log in with your devmio account and select the live event in the menu under Events.
Get Fullstack Access and participate
The Fullstack Access is the package for every software professional. As a subscriber, you have full access to all the content on devmio