Update Your Team To
Be More Extreme
An introduction to extreme programming
Recording available until April 19, 2023 
Update Your Team To Be More Extreme
An introduction to extreme programming
Recording available April 19, 2023
Integrating internal tech talks
Our profession is constantly evolving; therefore, it demands a non-stop learning process. Embracing change is not optional in the software industry. We need to create spaces to get out of our comfort zone, so our cognitive brain can train and improve how to adapt to our surroundings, which are constantly transforming. A solution for this could be by integrating internal tech talks or katas, which provide the team with a great opportunity to have fun while learning and sharing knowledge between team members.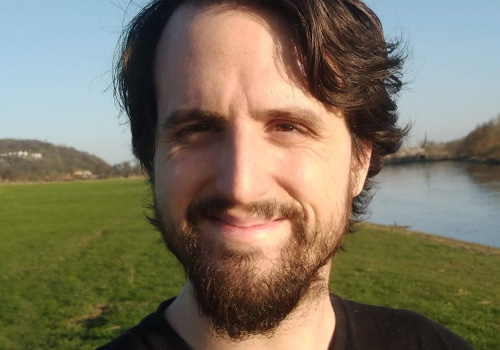 Lautsprecher Teufel GmbH

Jose Maria "Chema" Valera Reales is a Software Developer since 2013. When he is not working as a Tech Lead at Lautsprecher Teufel GmbH, he likes to collaborate on different Open-Source projects, especially Phel-Lang or his own project Gacela. Reading, writing, and sharing knowledge about software testing, new approaches to pair-programming, and improving team collaboration also consume a big chunk of his time.
Fullstack subscribers have free access to the live events and also have access to the recording for three months.
Log in with your devmio account and select Live-Events in the menu under Events or click here.
Get Fullstack Access and participate